About Us
A fun knowledge brings you smiles;
Useful wine tips take you miles.
Charity on top of wine class;
A better world, glass by glass.
-- BetterTastingWine.com
Events | Media | PR:
We strive to bring interesting news to the global community of wine lovers. While our consultants will share their perspectives, we try to be as objective as we can in our reporting.
If you want us to share an event / product launch news, please contact us here.
Website
BetterTastingWine.com hosts a non-profit website. We offer free wine lessons and useful tips to help our community better understand and enjoy wines.
Content Design:
There are a lot of information, overwhelming actually, when it comes to wine. Instead of telling you everything, we focus on the practical, the useful and the fun. Thus the design and structure of our website, anchoring on PRACTICAL wine lessons, USEFUL wine knowledge, and FUN download.
Through the years, we have added a new section on interactive tasting exercise as we feel tasting is such a critical part of the learning experience. Upon requests, we have also added sections to share exciting producers and inspiring wine travel and news.
Friends and subscribers may know, our website content is being constantly updated. We are currently in the Phase 3 design. Should you have any feedback or suggestion, do email us.
Content Contributors:
A group of wine lovers, educators, collectors, writers contribute to this website, particularly in the expert tips section.
Message from the key editor:
A passionate wine lover, a daring wine explorer, a certified wine educator (CSW, WSET Diploma), a professional wine critic... but at the heart of it, I am just another wine student like you. We can always learn as long as we keep an open mind.
I am grateful to be surrounded by wine loving friends who share both fine and odd bottles with me. These wine explorations constantly remind me how big the wine world is and how different each of our palate preference can be. Also thanks to some of them for adding color and content to this website.
We will stop learning when we stop seeing. So let's forget that we are wine novice or wine expert... don't let brands and past experiences influence our tasting. Each bottle is unique. Give our glasses our undivided attention and an unbiased judgement... and let's continue letting the world of wine surprises us.
Thank you for exploring the world of wine with us,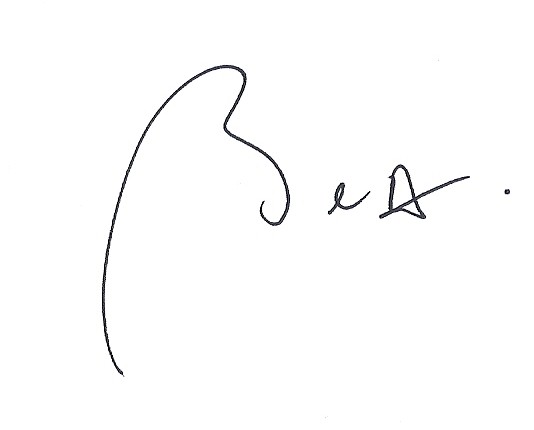 Community & Charity
We have two incentives for developing this website: help our community better appreciate wine and helping our favorite charitable organizations.
You may notice advertisements placed throughout the website. The net proceeds (netting the cost of website development and maintenance) go into charities such as Save The Children and Oxfam.
If you find this website useful or find the incentives noble, tell your friends and help spread the goods!
Stay informed. Follow us and subscribe here to get our latest wine insider news and tips:
Practical Wine Lessons: Wine Tasting Like a Pro | Grapes | Serving Wine | Food Pairing | Preservation | Temperature | Restaurant Ordering | Wine Labels | Wine Regions | Wine Storage | Start a Collection | Common Wine Myths.
Useful Wine Tips: Ten Facts to Become an Instant Wine Pro | Vintage Guide | Removing a Broken Cork | Serving Order of Wines | Fastest Way to Chill a Wine | Host Wine Party | Elements of a Good Wine | Wine Investment "Winning" Guide | Leftover Wine: Recipe for Vino Punch | Freeze Your Leftover Wine | Wine Moods Pairing | Best Way to Preserve Champagne After Open | Ten Must-Have Wine Accessories.
Tasting Tutorial: Cabernet vs. Merlot vs. Pinot Noir | Sauvignon Blanc vs. Chardonnay vs. Riesling | Burgundy vs US vs New Zealand Pinot Noir.
Fun Download: Wine Tasting Scorecard | Wine Serving Temperature Chart | Wine Aroma Table | 3 Must-Know Red Grapes | 3 Must-Know White Grapes | Vintage Chart | Wine Party Themes | Wine Region Maps | Grand Cru Chart | Wine and Moods Pairing Chart | Wine Quotes & Wine Humor.
Travel & Exploration: Champagne 101 | Bandol | Italy | Spain | Sherry.
Jewels & Gems: Grower Champagne Pierre Gimonnet | Gravner Ribolla - An Amber Wine Maturated in Clay | Gaja - King of Barbaresco.
You can also subscribe to our quarterly newsletter for free by clicking the below image: