Explore and Be Inspired
Insights from our wine consultants covering long established wine regions as well as up and coming ones. Where to go? Who to visit? What are the most-knows about the regions?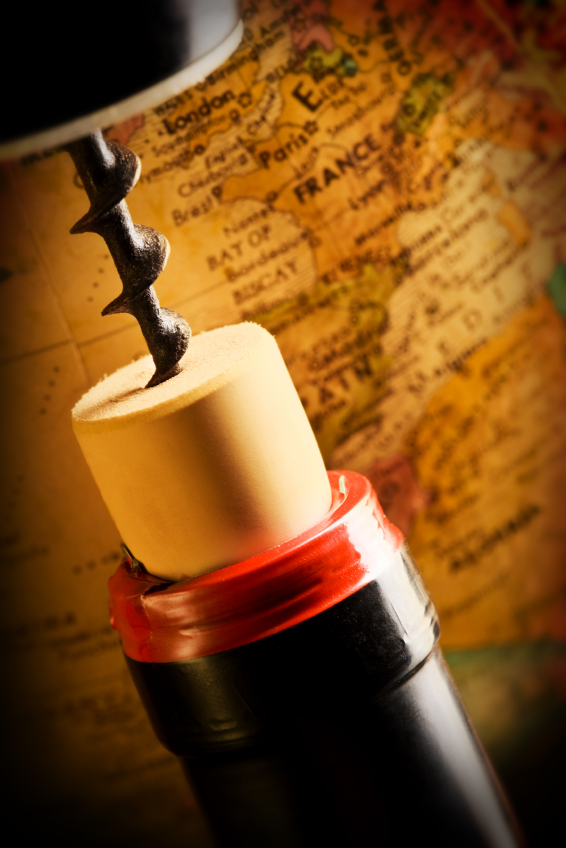 Champagne:
Know All the Insider Tricks
Top 10 Practical facts on Champagne. How to properly open a sparkling? How to keep an opened bottle fresh longer? How long can you age Champagne and more.
Italy: The Land of Kings & Queens
By far, the most diverse wine producing country and one of the most confusing when it comes to wine labels and laws. Our practical guide focues on what you need to know, the key regions, grapes, and value-for-money options.
Spain: Where Wines Dance & Sing
Plenty of sunshine and a free spirit culture, Spanish wines offer quality without the pain (not to mention its value for money price tags). Take a short journey with us, discover the Spanish wine regions, their gems, and their outstanding producers.
Sherry: 12 Most Commonly Asked Questions
Sherry is the latest fashion. Trendy tapas and sherry bars has changed the attitude and corrected misperception on this great drink! A practical guide to sherry - serving temperature, storage, shelf life, food pairing and more.
Bandol: An Insider Guide
Insider guide to Bandol wine. What is it famous for? Wine character and great producers to try. Expert tips.
Stay informed. Follow us and subscribe here to get our latest wine insider news and tips:
Practical Wine Lessons: Wine Tasting Like a Pro | Grapes | Serving Wine | Food Pairing | Preservation | Temperature | Restaurant Ordering | Wine Labels | Wine Regions | Wine Storage | Start a Collection | Common Wine Myths.
Useful Wine Tips: Ten Facts to Become an Instant Wine Pro | Vintage Guide | Removing a Broken Cork | Serving Order of Wines | Fastest Way to Chill a Wine | Host Wine Party | Elements of a Good Wine | Wine Investment "Winning" Guide | Leftover Wine: Recipe for Vino Punch | Freeze Your Leftover Wine | Wine Moods Pairing | Best Way to Preserve Champagne After Open | Ten Must-Have Wine Accessories.
Tasting Tutorial: Cabernet vs. Merlot vs. Pinot Noir | Sauvignon Blanc vs. Chardonnay vs. Riesling | Burgundy vs US vs New Zealand Pinot Noir.
Fun Download: Wine Tasting Scorecard | Wine Serving Temperature Chart | Wine Aroma Table | 3 Must-Know Red Grapes | 3 Must-Know White Grapes | Vintage Chart | Wine Party Themes | Wine Region Maps | Grand Cru Chart | Wine and Moods Pairing Chart | Wine Quotes & Wine Humor.
Travel & Exploration: Champagne 101 | Bandol | Italy | Spain | Sherry.
Jewels & Gems: Grower Champagne Pierre Gimonnet | Gravner Ribolla - An Amber Wine Maturated in Clay | Gaja - King of Barbaresco.
Have a specific question? Search our website: